Thank you for visiting my website. I hope this provides you with a wealth of resources and allows you to see the work I do with my clients.
If you have any questions, myself, along with my team, look forward to hearing from you soon!

- Brad Stewart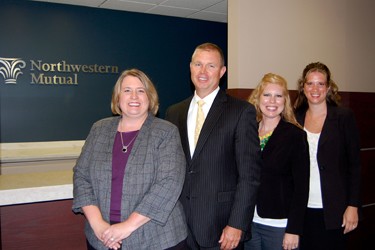 Spotlight on Careers
In addition to his role as a Financial Advisor, Brad serves as the Managing Director for the local district network office located in Mishawaka, Indiana.
To learn more about a career as a financial representative, visit the Mishawaka office web site.